So many Nigerians earn less than NRN 100,000 per month but there are few fortunate Nigerians who earn over this amount, simply because they woke up in the right side of life. Though these jobs are few some Nigerians are lucky to be in.
United Nations
At United Nations a fresh graduate who joins the industry earns at least $ 1,500 per month. If you convert this amount into Nigerian currency you will be shocked.
Humanitarian NGOs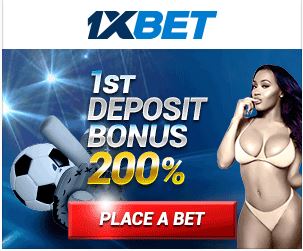 Humanitarian organizations like MSF and UN affiliated NGOs pay fresh graduates more than NRN 90,000 per month.
The most preferred skills include Nursing, Medicine, Monitoring and Evaluation, Project Management and Statistics.
Oil and Gas industry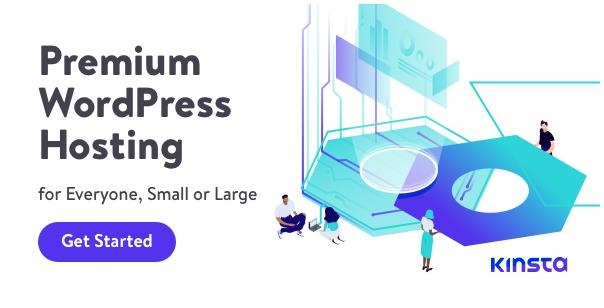 If you pursued a degree in oil and gas engineering, marketing, environment or statistics chances of earning more than 200k per month are very high.
Oil industry in Nigeria is well paying but the jobs are very few. What shocks many graduates, especially fresh ones, is that a single job vacancy attracts over 20,000 applicants. To get a job under these circumstances is very hard.
Central bank of Nigeria
Central bank of Nigeria recruits fresh graduates under the popular programme Graduate Trainees. Within a single year into employment, fresh graduates earn more than 100k.
MTN Nigeria
Journalists working at MTN Nigeria are smiling all the way to the bank. A fresh graduate journalist in Nigeria can earn up to NRN 200,000 per month, making them among the highest paid employees in Nigeria.
Lawyers
Lawyers need at most one year of practice before they start making good money. A fresh law graduate can easily earn over NRN 100,000 if he lands a job in a top law firm especially those dealing with appeal and murder cases.
Chartered Financial Analyst
If you manage to complete CFA papers to level 3 nobody will deny you 100k per month whether you possess professional experience or not.
Actuary
Professional actuary, an individual who has pursued professional course from SOA ,earns over 200k when employed by actuarial firm or investment companies.