The amount of money one can earn from a personal blog does not have a limit but in a month you can generate $1,000 to $300,000 depending on the traffic volumes received by the blog. Newbies earn below $1000 when their blogs are less than one-year-old. At this point, search engines have not analyzed their content well to determine how they should rank.
First, before we go into details, you may want to know how to start a blog and the amount of money you need to create one. Well, in USA, the average cost of starting a new blog is $100.Bluehost is one of the cheapest and most reliable web hosting company for US bloggers. The best thing about them is that they offer a free domain, which you'd have bought for $10 elsewhere. If you need the free domain,click here to visit Bluehost website
It takes at most 3 days to register domain name and design a website in USA.Thereafter, start creating content. Make sure your blog has more than 20 articles before applying for monetization with AdSense.
Here is the amount of money some bloggers earn in USA 2021: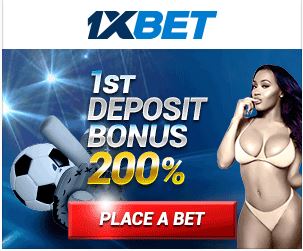 Tim Sykes, timothysykes.com: $1 million per month
Chiara Ferragni, The Blonde Salad: $250,000 per month
Melyssa Griffin, melyssagriffin.com: $238,000 per month
Sarah Titus, sarahtitus.com: $200,000 per month
Pat Flynn, The Smart Passive Income Blog: $200,000 per month
John Lee Dumas, Entrepreneurs on Fire: $195,000 per month
Heather Delaney Reese, It's a Lovely Life!: $175,000 per month
Jeff Rose, Good Financial Cents: $135,000 per month
Elsie Larson and Emma Chapman, A Beautiful Mess: $125,000 per month
Alborz Fallah, CarAdvice: $125,000 per month
The amount of money you'll earn as a blogger is determined by the traffic numbers to your blog.For those monetizing with AdSense,expect to earn the following:
10,000 page views—$40
50,000 page views–$200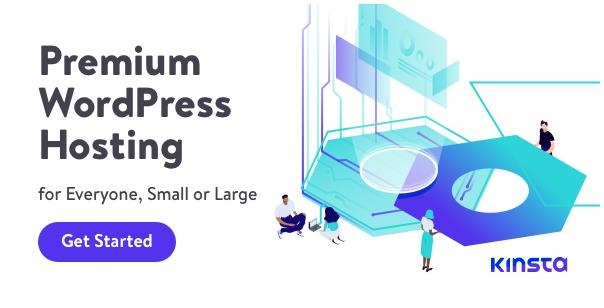 100,000 page views—$400
300,000 page views—$1000
500,000 page views—$1500
1 million page views—$3000
As a blogger, your target should be to get over 1 million visitors in order to earn a decent income.
Besides AdSense, bloggers earn through affiliate marketing, sponsored content and direct ads. But for one to remove AdSense from their sites, the income from alternatives must be decent.