I am an Immigrant and I would like to know whether I can get a job in USA, whether casual or permanent. I fear that I might not get employed given that I came here recently?
Answer:
I America, securing employment depends on several factors. The first important point concerns citizenship. Once you arrive in USA, make sure you process your papers to become an American citizen. Alternatively, you can secure temporary work permit.
The second important step is to ensure you have a driving license. This one won't take long as you are required to approach a driving company, register and start the training. Once you have acquired a driving license, you will be allowed to use it to search for employment.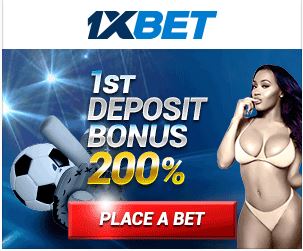 Another important step to take is ensure you know someone from your country to guide you on how to get employment in USA.There are many casual jobs for immigrants, but you are required to be aggressive and have someone to show you the leads.
Finally, go to the immigration department and process your document. You should also ask the way forward when processing the documents.
Since America has several opportunities for immigrants, including those that come under Green Cards, I am sure you won't go hungry.