Capital FM is a Kenyan media house owned by billionaire Chris kirubi.The media house is one of the best paying radio stations in the country with the best presenters in Kenya. Salaries for employees at the station are as follows.
Chris Kirubi doesn't gamble when it comes to employing workers,he always picks the best.He usually employ fresh graduates or poach journalists from other stations who are mostly women.
The average salary of a fresh graduate at Capital FM is Ksh 150,000-Ksh 250,000 while that of experienced graduates is Ksh 250,000-Ksh 450,000.
Capital FM is one of the few companies in Kenya whose 80 % of employees earn more than Ksh 100,000 per month.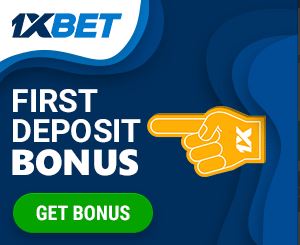 The best thing about working at Capital FM is that apart from salaries, you are able to receive bonuses and other benefits.