Citibank Kenya is a subsidiary of Citigroup, one of the biggest banks in USA.The bank recruits graduate trainees, clerks as well as professionals. Once employed, the salary will be at least Ksh 80,000.
Graduate trainees are employed based on academic qualifications. The most preferred degree courses include business administration, bachelor of commerce, economics, actuarial science, statistics, human resources and law.
Besides taking into consideration the area of specialization of a graduate,Citibank also puts more emphasis on professional qualification. The most preferred professional qualifications by the bank include CPA, ACCA, CFA and CIA.Besides,at graduate trainee level, a second class upper or first class division is what the company prefers.
Now,if you are employed as a graduate trainee, then your starting salary will be Ksh 80,000-Ksh120,000,and after 3 years, you will be able to earn at least Ksh 150,000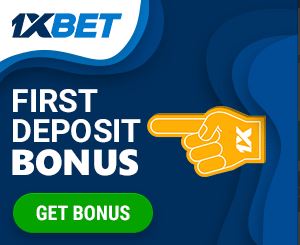 At senior level,the bank pays not less than Ksh 200,000.Branch managers earn Ksh 350,000-Ksh600,000 while operations managers earn Ksh 200,000-Ksh 300,000.A Financial Analyst or Internal Auditor at the bank earn Ksh 250,000-Ksh400,000