TikTok pays $0.02 to $0.08 per 1000 views. The TikTok Creator Fund is available in the US, UK, France, Germany, Spain or Italy. Even as you get excluded by TikTok from the creator fund, you can generate income through other various ways.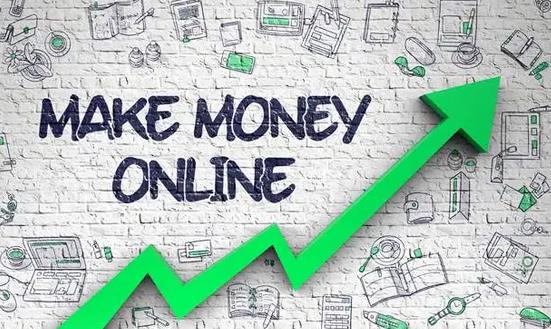 For those who want to start earning from TikTok, below are minimum requirements:
Be based in the US, UK, France, Germany, Spain, or Italy
Be 18 years old
Have at least 10,000 followers
Here is how to make money from TikTok:
Join various affiliate marketing programs and share the links in your TikTok account. Those who sign up through the link will generate income for you.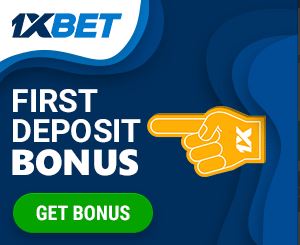 If you own a shop, especially e-commerce shop, market the products on your channel and make money when your audience purchase products. You can sell shoes, clothes, watches, smartphones and electronics.
Entertain your audience and ask for support through mobile money
There are many people who will readily support your financially as you entertain them. Provide your mobile number where the support will be channeled to.
If you become so popular, you will attract advertisers. This is one of the easiest ways to make money through TikTok.But make sure you have more than 1 million followers so that your channel can be noticed.
Create and sell TikTok accounts
You can create Tiktok accounts, grow them and sell when they are popular. There are lazy people who don't have time to grow their own channels, they want already popular channels.
With 1 million followers, you will certainly make over $1000 from TikTok monthly.
TikTok is not the only means of making money online, you can start your own blog and make money. To start a blog you need a capital of $100 only. I will recommend A2 Hosting for web hosting services. It is cheap and reliable. They charge $2.99 per month. To start your own blog,visit A2 Hosting via this link