Ksh10,000 is not a small amount, you can invest this money wisely and eventually become a millionaire. You know,I am one of many bloggers in Kenya who started with just Ksh10,000 and are now making over Ksh500,000 every month.I started my blogging journey in 2011 when there were less than 100 bloggers in the country. Those days, the likes of Ghafla were the leading blogs in the country. Initially, I didn't know that my Ksh 10,000 could eventually make me a millionaire.
More often than not, Kenyans blame capital for their failure to start a business venture, but the reality of the matter is, they aren't willing to take risks.
With a capital of Ksh10,000, you can invest it in several ventures, which we are going to list below:
Gambling is all about taking risks. There are gamblers who get lucky to win millions while others end up surrendering after losing their fortune. But if you are wise enough, you can easily become a millionaire.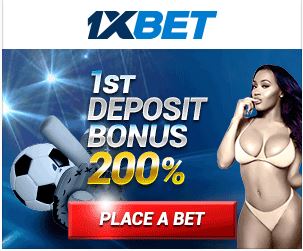 Identify about 3 betting sites where you will consistently bet for jackpots. One of them is Betway,click here to register .Betway provides daily jackpot of up to Ksh 475,000.The company has also weekly jackpots of Ksh10 million to Ksh122 million jackpots.
Apart from Betway,22Bet is also another excellent betting company. This one rewards each new player 100% welcome bonus. If you deposit your Ksh10,000 into the account, you'll get Ksh10,000 more. To sign up for 22Bet,click on this link
To ensure that you win regularly, bet on games with small odds and avoid combining more than 2 games in a slip.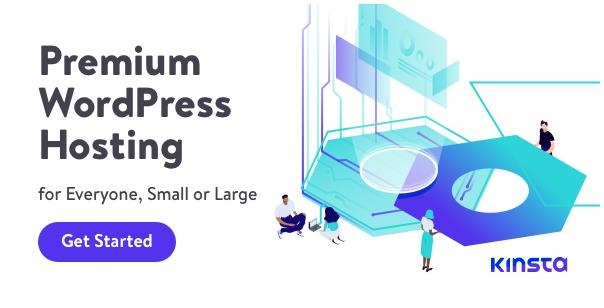 Another way of investing Ksh10,000 wisely in Kenya is by becoming a blogger.To create a blog and buy hosting space,you need less than Ksh10,000.The best hosting company for Kenyan bloggers is Bluehost.The company sells a domain name for $11 only and hosting space for less than Ksh5,000.To learn more about Bluehost,click on this link
After creating a blog, you'll start earning through MGID, AdSense, affiliate marketing and sponsored content. A blog with more than 1 million page views will generate at least Ksh 100,000 per month.
Start selling products on social media
Creating social media accounts will not cost you more than Ksh1,000. After coming up with the pages, promote them by spending at least Ksh5,000.
One thing you should be aware of is that you don't have to own products for you to sell on social media—you can take pictures in Eastleigh, supermarkets and post them on your pages such that when someone makes an order, you rush to where you took the photos, buy the product and ship them to your clients.
In future, people are not going to run business from physical premises, online business will dominate. It's important to start working on your new pages now.
Start shoe shining business
Shoe shining is a classic example of a venture you can start with as low as Ksh10,000 and eventually you become a millionaire.
At first, start with an open space arrangement and later build your own structure to make the area more appealing.
Many will look down upon your business without knowing that you make more than Ksh3,000 per day.
Sell Samosa, Sausages,Eggs and smokies
To start the business of selling samosa, eggs, smokies and sausages, you need less than Ksh10,000. The best thing about this kind of business is that you don't need a license from the County or any other institution.
You will be hawking the products along the streets and estates.
A stoke of Ksh5,000 will generate more than Ksh500 daily in profits.
Starting a kibanda will cost an average of Ksh10,000. Use the grocery shop to sell vegetables and fruits which are on demand. Cabbages, Sukuma wiki, tomatoes, spinach, pilipili hoho and onions are some of the best products to sell in your grocery. If the business is strategically positioned, it can generate more than Ksh3,000 per day.
Become a professional photographer
To become a professional photographer, you only need a good camera—even a phone will do the work perfectly. Go to places like beaches and game parks where you take nice pictures and get paid. You can also sell the photos online. There are numerous companies which buy photos online.
To run a YouTube channel will not cost you anything, but you need as many subscribers as possible for you to start making reasonable income.The Ksh10,000 should spent on creating videos and getting subscribers.
YouTube is the next big thing in Kenya and the earlier you start yours the better.