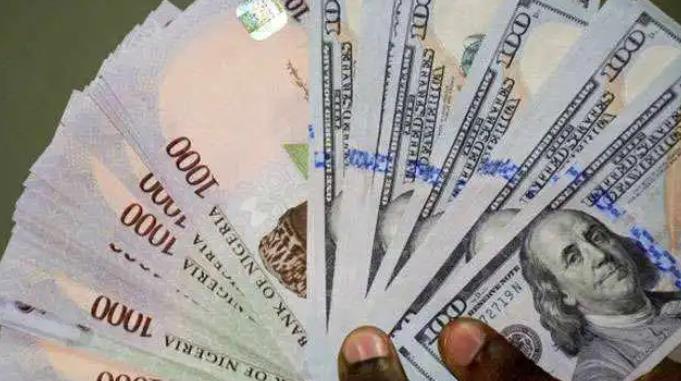 Do you know you can make over 1 million Naira every month in Nigeria? As a blogger, there are many ways you can make money online, they include:
Through AdSense
Through AdSense alternatives
Sponsored posts
Direct banner ads
Selling online courses
Selling products on the blog
Build and sell blogs
Buy and sell domain names
Sell betting tips
Before everything, you have to create a blog.The cost of creating a blog ranges between $50 and $100.Bluehost is one of the best hosting company which you will use to create a blog,click here to visit Bluehost and register a domain name
The most obvious way of making money through a blog is through AdSense. If you want to make 1 million Naira when monetizing with AdSense, your blog should get at least 3 million page views per month. In Nigeria, 1,000 visitors generate at least 300 naira.
Another way to earn money is through MGID.With 3 million page views per month, you're assured of making over 1 million Naira.Alternatively,you can use AdSense alongside MGID.For those who haven't registered for MGID,click here to register today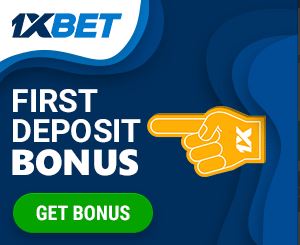 Earning 1 million Naira is not easy especially for unexperienced blogger. Your blog should have enough traffic. You need more than 5,000 high quality articles. If each article gets 20 page views per day, it means your entire blog will get 100,000 page views daily, translating to 3 million views per month.
You can also make over 1 million Naira monthly by selling betting tips. There are a couple of bloggers making even 10 million Naira monthly through selling of betting tips. Create a blog, post free tips and get the visitors to buy the premium tips after they get satisfied with the free tips. The good thing about selling betting tips is that your blog does not need a lot of traffic for you to earn millions—even 100,000 visitors per month are enough to generate 1 million Naira.
Another way of earning huge amount of money is through sponsored posts and direct ads. To get such advertisement opportunities, your blog should be getting more than 1 million page views per month. Each sponsored post will give you $100 and above while banners generate more than $1000 per month. You can generate $3000 every month from sponsored posts and banner ads.
In blogging,there is no shortcut—you have to create good content,get enough traffic to earn good money.But as I said earlier,when your blog gets 3 million page views per month,you are assured of earning 1 million Naira every month.