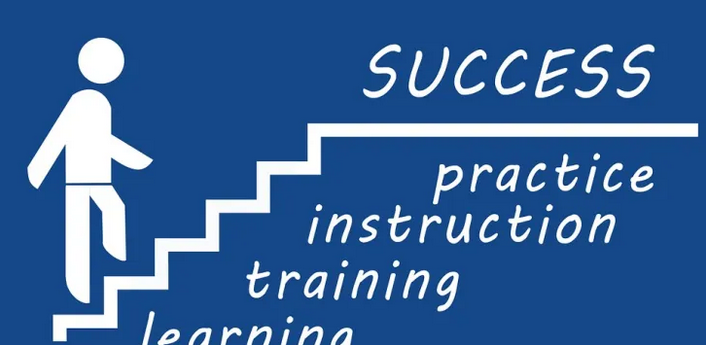 Before studying for any course in Kenya, you have to determine whether it's marketable. Human Resource management is one of the courses being pursued in Kenya by thousands of students and many students are wondering whether it's a marketable course. To start with, the course is marketable, yes, but there are many factors which will determine whether a graduate will become successful or not, one of them being aggressiveness of an individual.Hakuna course yenye sio marketable,ni bidii ya mtu husaidia.
To begin with, almost every major company in Kenya needs a HR person to run the affairs of workers within the institution. Those with HR qualifications are the ones to get employed by the firms. In addition, HR professionals can work as marketers and communication experts. The HR course is not only limited to those sectors, even front office and customer care jobs can be performed by them.
The major problem is only for fresh graduates. Most companies demand that one should have at least 3 years of working experience to stand a chance of being employed. Because of this, majority of HR professional take more than 3 years to get a stable job.
If you are a student, don't think you'll graduate and get employed immediately. At the moment, it takes a graduate 2-5 years to get his/her first job. Since there are over 20,000 Kenyans with HR qualification, chances of one securing employment within one year of graduation are slim. It takes efforts, connections and flexibility to secure a job.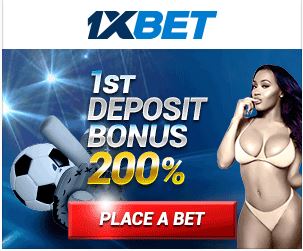 Now, for you to get a job faster with HR qualifications in Kenya, do the following:
Pursue masters and PhD course and become a lecturer
Look for unpaid internship
Volunteer for NGOs and government organizations to get practical experience
Pursue a professional course related to HR such as Certified Secretaries (CS) which is offered by Kasneb or Certified Human Resource Professional (CHRP).These two courses will boost your chances of getting employed in good institutions.
Talk to people especially your former classmates who are employed. Connections are very important and if you don't have one, you'll be unemployed forever.
Look for any available job opportunity even if it's not related to HR.
Start a side hustle as you look for employment. Nowadays people are doing even blogging to put food on the table. You can create your own blog with Bluehost for just ksh5, 000.The company is registering free domains,follow this link to register yours
Be aggressive, don't make one or two applications and wait for the job to come.The world is very competitive, everyone wants the available opportunity.