Blogging in Nigeria is one of the most lucrative income generating activities. It has created millionaires, some approaching billionaire status. The richest bloggers started their journey about a decade ago, they have been growing overtime, earning a fortune that would sustain them in decades. Though there are many upcoming bloggers who are in the race to leapfrog the seasoned bloggers, they are a distant far.
Here is a list of the richest bloggers in Nigeria
Linda Ikeji is the richest blogger in Nigeria. The seasoned blogger is worth $70 million. She owns lindaikejiblog.com which is ranked 19th in Nigeria and 2,000 worldwide.
The blogger earns over $50,000 on monthly basis. She owns top of the range cars and a magnificent house.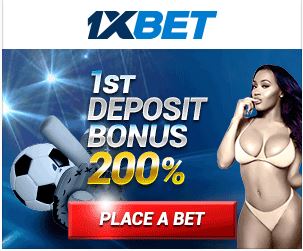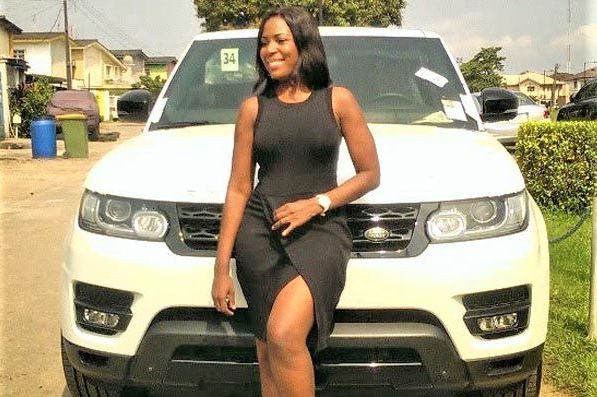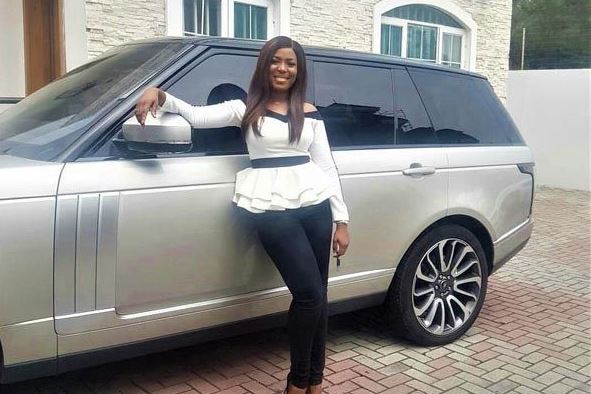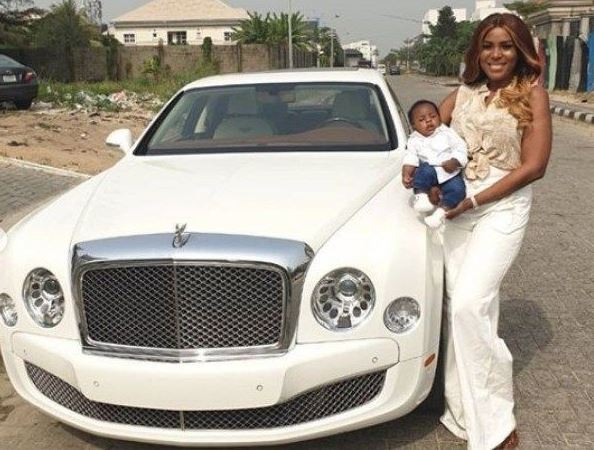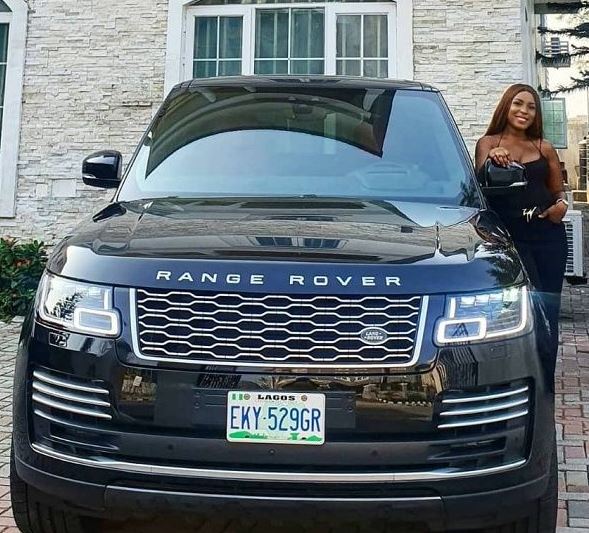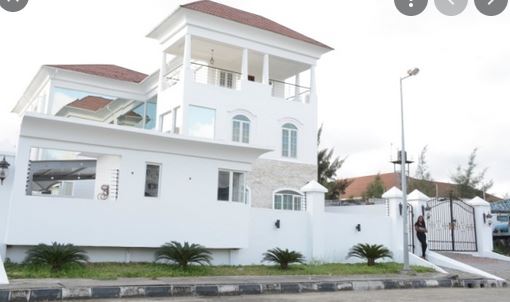 Seun Osewa owns Nairaland.He is the second richest blogger in Nigeria. His blog ranks 6th in Nigeria and 700 worldwide. He makes over $30,000 every month.
Seun is an introvert who started blogging 12 years ago.He is worth $10 million
Another successful blogger, Omoyele launched his Sahara Reporters blog in 2016.Ranked at position 72 in Nigeria,the blog generates over $10,000 every month.Omoyele's networth is $12 million.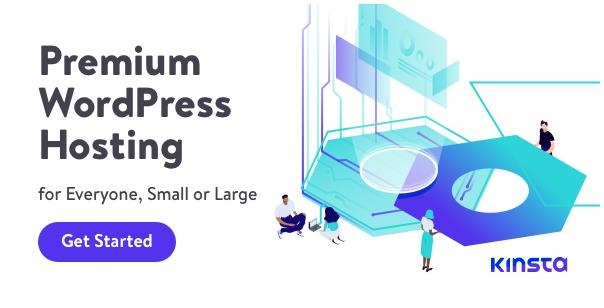 Uche is an intelligent blogger who has created content which is read by over 8 million humans.He owns bellanaija.com, a blog that ranks at position 132 in Nigeria and 16,000 worldwide.This blog makes over $10,000 monthly.
Uche is worth approximately $7 million.
Azeez Makinde is the founder of Naija Reloaded(naijaloaded.com.ng) which generates $30,000 monthly. The blog ranks 48th in Nigeria and 6,000 worldwide. The blogger has been consistent for 10 years, earning accumulative $10 million from online business. His current net worth is $5 million.
Ademola Ovie Ofugara is the founder and owner of notjustok.com which is at position 32,000 worldwide.The blog generates over $10,000 monthly through AdSense and music downloads. The blog receives over 1.5 million monthly visitors.
Ladun owns ladunliadinews.com,a popular news site and entertainment site in Nigeria.With a total of 1 million monthly visitors,the site generate more than $5,000 in revenues.Ladun is worth over $3 million.
Jide Ogunsanya–$3 million
Onibalusi Bamidele–$3 million
Loy Okezie–$2 million
You'll realize that these bloggers generate income from AdSense, affiliate marketing, sponsored content and direct ads. There are a couple of them selling their own products like courses and smartphones.
If you wish to become a millionaire blogger in Nigeria, you must own a blog with over 1 million monthly visitors and diversify your sources of income. AdSense is the main source of income, followed by affiliate marketing.
To start a blog in Nigeria, you'll spend on average $100.Let me direct you to where you'll get a domain name for free—-and it's from Bluehost.If you wish to register your domain name and start your own blog,click on this link
You need patience, hard work, good content and strategy in order to earn decent income. A new blog takes 3 months to one year to start generating constant income on monthly basis.