There are plenty of jobs for real estate valuers in Dubai and UAE. Salaries for these professionals don't vary much across companies.
Fresh real estate graduates with zero professional experience earn AED 5k-AED 10k.This salary is inclusive of allowances and other benefits.
Professionals who have stayed at the industry for 3-5 years earn AED 10k-AED25K.The salary can even be more depending on the title the employee holds.
Real estate valuers who possess at least 7 years of professional experience earn AED 30k-AED 50K.The salary can even be more if the company needs the employee more than the employee needs it.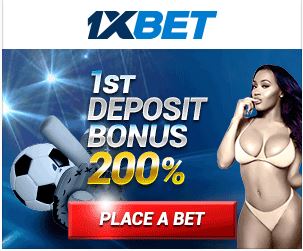 There is a group, though small, that earn up to AED 100k per month.
To be a real estate valuer,you have to pursue a degree course in real estate,architecture,urban planning or quantity survey.