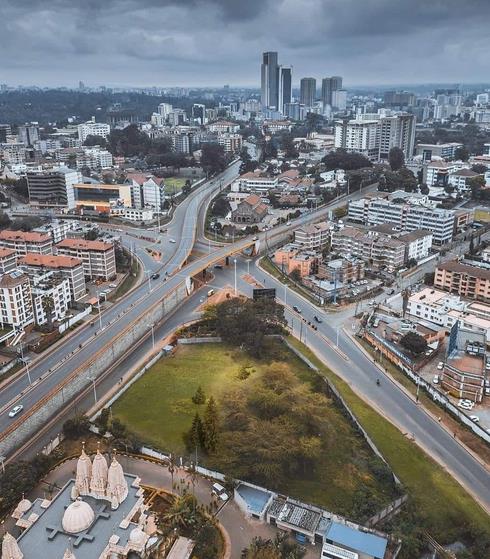 There are many ways Kenyans make quick money in Nairobi either online or offline. Nowadays jobs are scarce, even PhD holders are jobless. The only thing one can do is to look for quick ways of surviving in Nairobi. If you are broke and want to survive by all means, here is how to make quick money in Nairobi:
Sell coffee on streets during evening hours
With a capital of Ksh1, 000, you'll buy a thermos, sugar, coffee and milk and start selling coffee on streets during evening and morning hours. You'll spend Ksh 1,000 only and make more than Ksh1, 000 per evening .You can even sell during morning hours.
Carry luggage for people from stage
There are many bus stages in Nairobi especially those coming from Western Kenya. If you get your own wheelbarrow to carry the language, you won't lack one or two customers to pay you Ksh50 to Ksh300 to carry the luggage.
In Eastlands, every stage has touts who collect money from matatus.Each matatu gives them ksh20 to Ksh200.In a good day, they make Ksh4,000 each. There is no course someone attends in order to become a tout.
If you want to do this work, just go and talk to those doing the job, they'll recruit you.
Almost every estate, people prefer buying fresh mandazi or chapatti which are baked on the streets. This is something you can venture into when your capital is not huge. With just Ksh 500, you'll start this business.
Sell boiled eggs,samosa and smokies
Another business that will generate quick money for you is selling eggs, samosa and smokies.I know a friend who buys an egg for Ksh 10 and sells the same for Ksh25.He buys one smokie for Ksh 12 and sells the same for Ksh 25.In a day, he makes over Ksh 1,500.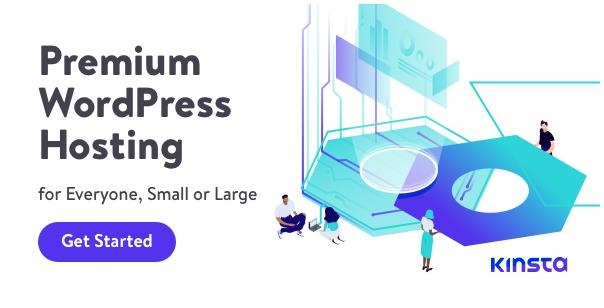 Wash houses and clothes for people in estates
If you are a woman who is still jobless, you can opt to wash clothes and houses for people and earn a living. Even if you're a graduate, don't choose work, do anything that comes your way as long as it puts food on the table.
Some women make up to Ksh 2,000 per day by washing clothes in estates.
Sell items on social media
You can also make quick money in Nairobi by selling items on social media. Go to Eastleigh, buy clothes and post pictures on social media. Sell to your audience and make a lot of money through MPESA.
In addition, you can make money by marketing other people's products on social media.
Several youths are now making money online through YouTube. In Nairobi, it's easy to make money through YouTube because of easy access to the internet and access to information.
With an internet and smartphone, start your own YouTube channel, register for AdSense and start making money online.
Betting on football matches.
Betting can be profitable or loss making venture. You need to be accurate in selecting your games and the way you bet.
When you bet on football matches, it's good to choose a good betting company because other sites fail to pay winners. I will refer you to 22Bet Kenya because it gives 1005 welcome bonus and provides high odds.to register for 22Bet Kenya,click on this link
You can make even Ksh100, 000 within a day with a stake of Ksh100.
If you want to make money online, blogging can work magic for you.With a busy blog, you don't have to work really hard in order to make money—your work is to post on the blog and wait for the money to be deposited in your bank account.
The cost of starting a blog in Kenya ranges between Ksh 5,000 and ksh 20,000.To create one,click here to visit Bluehost
At Bluehost, you are required to register your domain name, buy hosting and install WordPress template. You'll be earning money through AdSense and MGID.You can click here to register for MGID
Water is a serious challenge in many estates in Nairobi. One of the ways of earning quick money is to sell clean water in estates. Look for ways of getting the source, buy Ksh5 per jerrican and sell the same for Ksh 10 –Ksh20.
CV and Cover letter writing
Start writing CVs and Cover letters to jobless graduates. Most of them don't know how to write CVs despite being graduates. You'll charge Ksh 1,000 to Ksh3, 000 per CV.
Rental houses is a gold mine. But in Nairobi, getting land in a strategic area is not easy. For those who want to invest in Nairobi, think of building rental houses ahead of any venture.
Even if you own a single apartment, the amount you'll generate from it is crazy.
Land is also hot cake in Nairobi. Areas like Joska, Kitengela, Ruiru and Ngong have plenty of land and most people are moving there because of space.In Joska or Malaa,you'll buy 50 by 100 plot for Ksh500,000 and sell the same for Ksh1.5 million after 6 months.
Sell Umbrella during rainy season
During rainy season, people get desperate for protection against rainfall. There is nothing Nairobians hate like rain.As a clever entrepreneur, you will buy umbrellas in bulk and wait for rains to cash in.One umbrella will cost Ksh100 but you'll sell the same for Ksh500.
The population in Nairobi is high and estates like Embakasi, Umoja,Kayole and Githurai are always in need of bodaboda.You can't make any loss from bodaboda business—it's a source of quick cash.
People in Nairobi don't use firewood to cook,they use cooking gas.This is booming business,that will easily make you rich.If you have capital of Ksh200,000 to Ksh500,000,start selling cooking gas.
Another venture that is on high demand is car wash business. The number of cars in Nairobi are countless and owners have money. With a car wash which is strategically positioned, you'll never lack Ksh10,000 to Ksh30,000 per day.