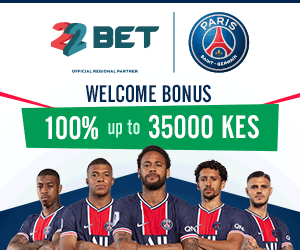 There are over 50 registered web hosting companies in Kenya but only a couple of them provide the best services. The year 2021 will see many Kenyans starting their own blogs, they would definitely require web host services. In this article we shall list the companies which provide reliable services for their clients in a bid to help you get the best services.
Here are the best 10 web hosting companies to host your blog/website in Kenya:
Kenya Website Experts will charge you Ksh2,100 per year to host your website there. The company offers domain registration services, web hosting, web design and bulk SMS services. Even if you don't know how to design a website, you can tell them to design for you.Personally,I am hosting my websites at Kenya Website Experts and they have never disappointed me.To visit the company's website,click on this link
Their customer service is also excellent. You'll never be disappointed by the company especially if you have a small and medium website.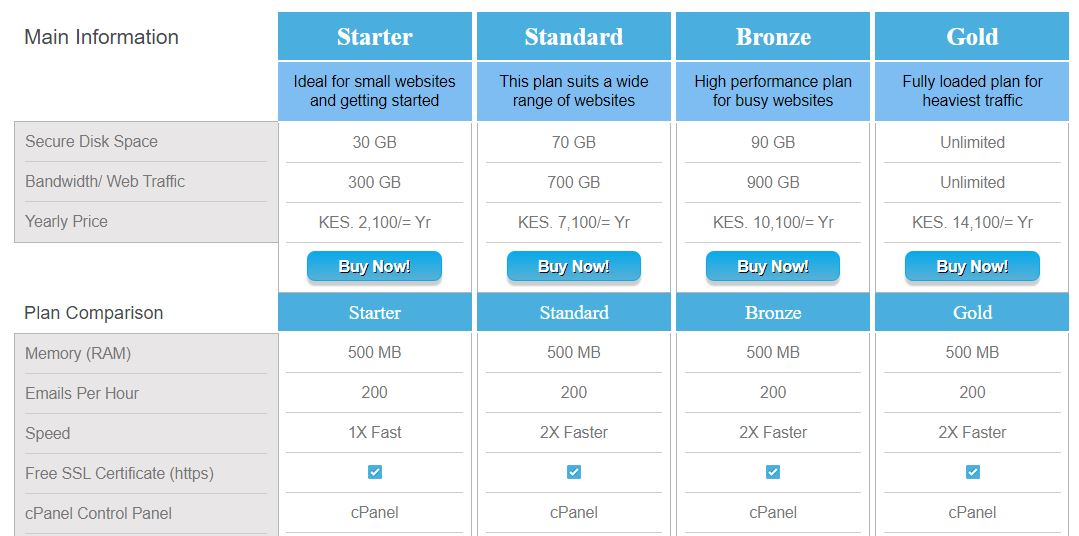 The second web hosting company you should join is Bluehost.Here you'll pay Ksh4,200 per year and be assured of perfect hosting services. The best thing about Bluehost is that it allows customers to host as many websites as possible in one plan.
There are bloggers who own viral blogs, we encourage them to host with Bluehost because they are able to upgrade to more advanced plans without interruptions. If you are a blogger,Bluehost is the best hosting company to join.To learn more about the company,click on this link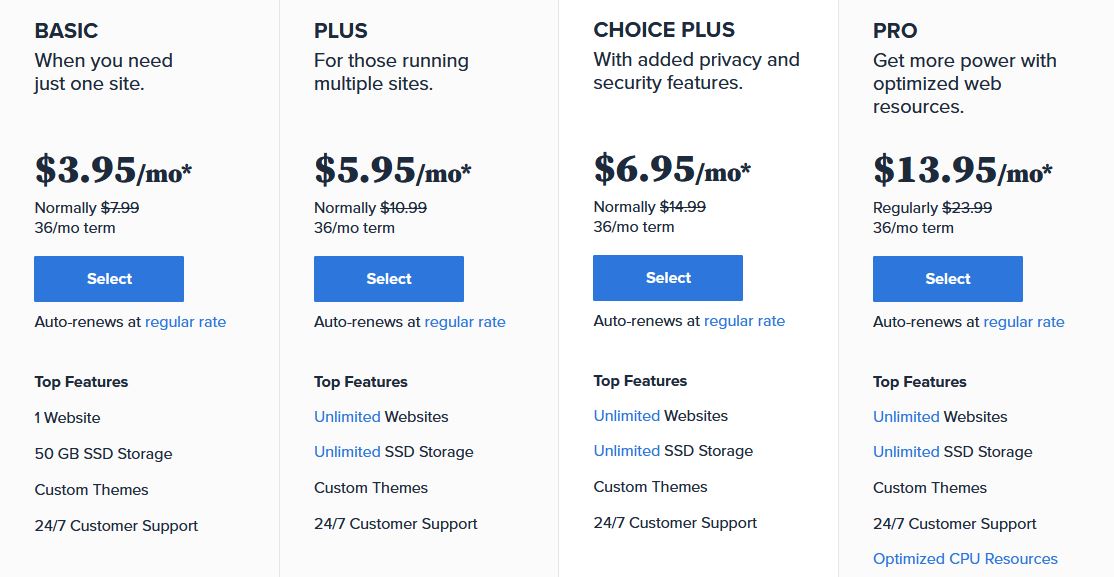 HostPinnacle is a cheap web hosting company, one of the cheapest in Kenya. It's suitable for companies with low and medium traffic websites. If your blog gets less than 1 million page views per month, register for HostPinnacle. The cost of hosting is pocket friendly, Ksh1,500 to Ksh 10,000 per year depending on the amount of traffic your website receives. Most customers go for the one costing Ksh1,500 per year and upgrade later.
HostPinnacle currently hosts more than 20,000 Kenyan websites. To learn more about the company and create a new account,click on this link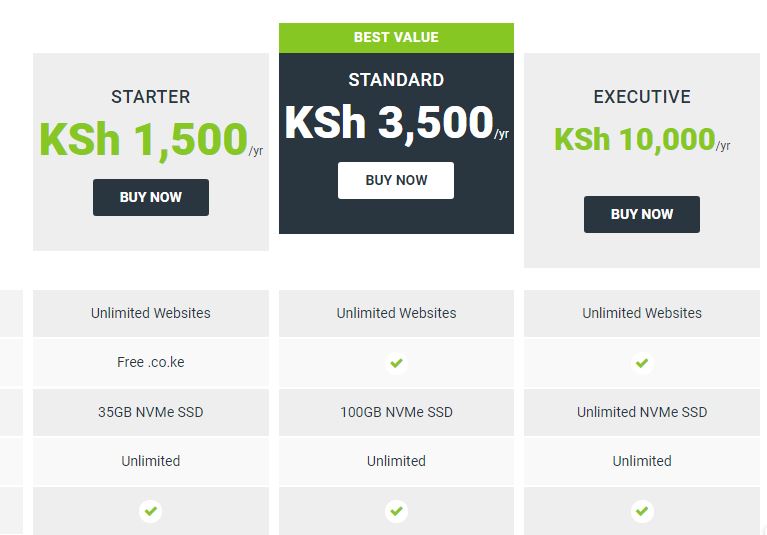 If you need a cheap and reliable web hosting company, don't look any further, join Skyhost.They charge as low as Ksh2,000 per year and their severs are excellent.If you don't have a website,you can contact them so that they can do a professional one.To contact Skyhost,click on this link

Kinsta is for medium and viral websites only.If you own a website that receives 500,000 to 100 million monthly visitors,I will highly recommend that you move it to Kinsta.I am one of Kinsta clients and I know how this company is good.Ever since 2013 I have been hosting 4 of my websites here ,sometimes they receive up to 50 million visitors per month and I have never complained about Kinsta's services.
As a customer, you'll pay as low as Ksh3,000 per month to host your site(s) at Kinsta.
If you are getting trouble with your current hosting company, sacrifice ones and move your site to Kista—your problems will be over.To visit Kinsta website and learn more,click on this link

Truehost hosting services cost as little as Ksh 3,499 up to Ksh 15,000 per year.Most people who are hosting their websites at Truehost speak highly of the hosting company.
Whogohost Kenya is suitable for WordPress websites. It costs from Ksh 512 per month to host your website here. The company's servers are very powerful,so powerful that they can host websites getting millions of visitors per day.
If you are planning to create a WordPress website,Whogohost is the best company to host your site.To know about pricing and how to buy hosting,follow this link
A2 Hosting is a reliable web hosting for all types of websites. Even if your site is ranked top 100 in the world, you will still find a server at A2 Hosting to host it. A2 Hosting charges as little as Ksh200 per month.If your site is constructed with WordPress the better.To start hosting it at A2,follow this link
Garanntor is also a popular webhosting company in Kenya,it's cheap and very reliable.The company has branches in Nigeria and other African countries.The cost of hosting at Garanntor is as low as Ksh55 per month.If you have a new website,Garanntor is the best place to host it.To learn more and select your preferred hosting plan,click on this link
That's a list of some of the best web hosting companies for Kenyan websites and bloggers. I am sure you'll get one that's ideal for your website.